Poster Calendar Abstract Template 2015 (2014)
2015 Modern Template Poster Wall Calendar in an abstract style. Always winning photos in the presentation of products, landscapes or models. Abstract Style – always fresh.
About files
Featured
Unusual decision calendar grid
Included 2 variants of color solutions, light and dark.
100 % vector (resizable)
Fully editable text
Text are grouped by color
Ready to Print, just add in your images
Presentation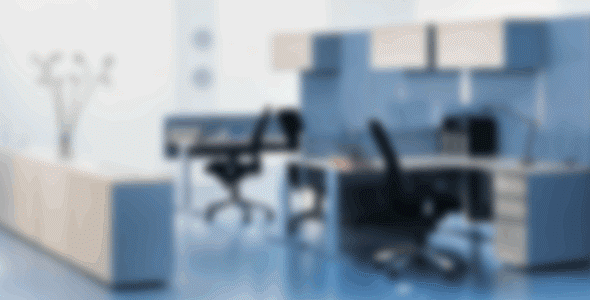 All Calendars
Nice creativity!
If you like the work, please mark this in the rating. Thank you! To see other works you can on profile page or the author's website